Busbar trough self-clinching rivet gun: There are currently two types of riveting manufacturing processes used for busbar troughs. One is bolt connection, and the other is self-clinching riveting. The bolt connection method for busbar troughs allows anyone to easily perform connection operations. Tightening the joint bolts is the guarantee for busbar connection. For busbars below 630A, the torque must reach 8Kg, and for those above 800A, the torque must reach 12Kg. The post-fastening inspection requires a 0.01mm feeler gauge check. The self-clinching riveting method is an evolved technology from bolt connection, which has also been widely applied. It has a high level of automation, and the installation and riveting of the rivets are completed by equipment automatically, greatly reducing the manufacturing time of busbar troughs, and eliminating the need to inspect torque and clearance, thereby overcoming the problem of inefficient bolt connection.
Self-clinching riveting connection refers to the process in which a lock-rivet rivet penetrates the first-layer material and the intermediate layer material under the action of external force, and flows and extends in the bottom-layer material to form a locked and riveted connection process with a mutually nested plastic deformation. The self-clinching rivet (Berry machinery)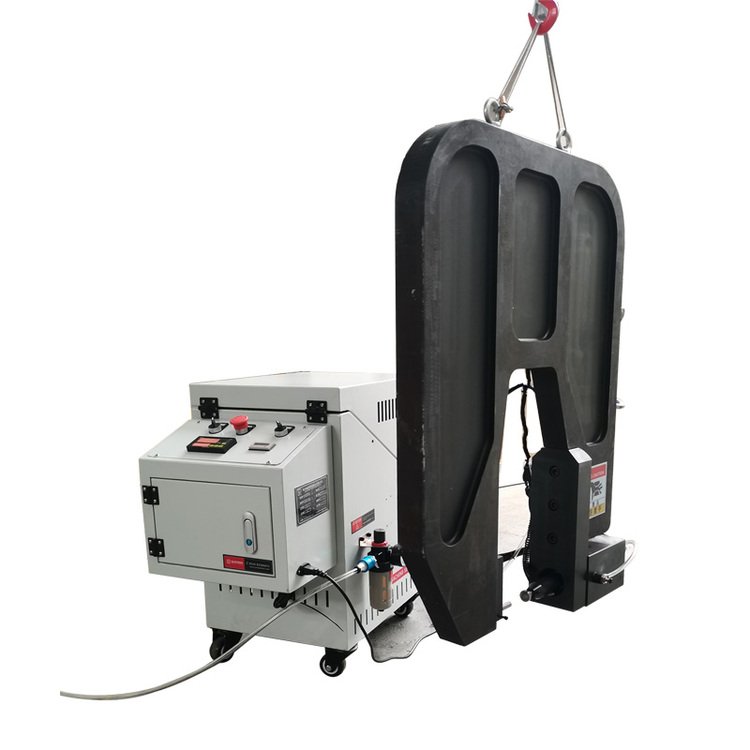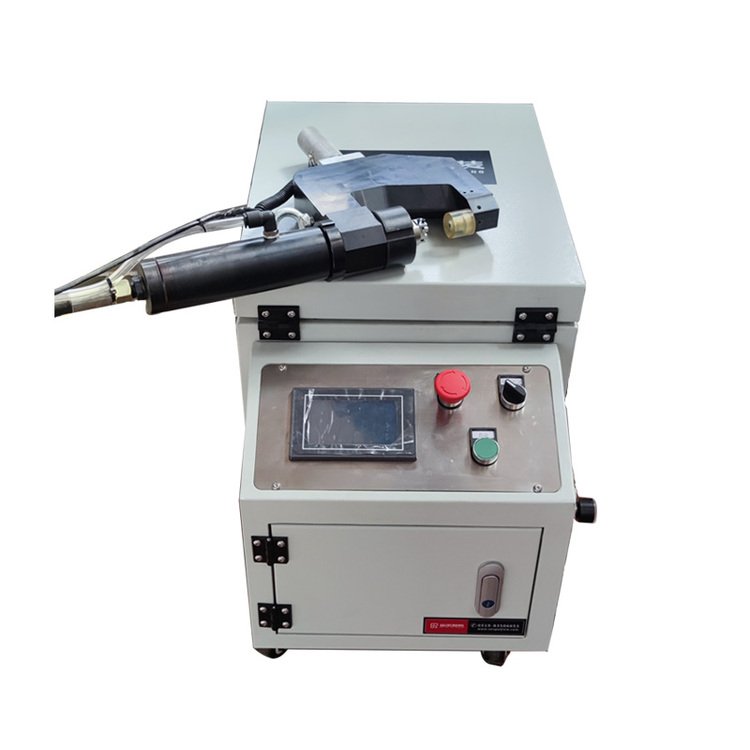 This riveting point has high tensile strength and shear strength, called a lock-rivet joint.
Process and characteristics of lock-rivet connection:
1. High dynamic fatigue strength
2. Impact energy absorption characteristics
3. A wide range of riveting material combinations (possibility to be determined by testing)
4. Online riveting quality monitoring and management can be achieved
5. The riveting process can be automated, with high efficiency in one-time molding
Lock-rivet characteristics: high strength, suitable for appearance inspection quality, no need for drilling, one-time molding, water resistance, good air tightness, can connect metal and non-metal materials, can connect materials with different thickness and strength, and can connect multiple layers of materials.
Lock-rivet connection is widely used in automobile industry, industrial electrical appliances, white goods, aerospace, metal structures, mechanical engineering, railway transportation, and other industries, specifically solving the connection technology problems between aluminum alloy, magnesium alloy, composite materials, and steel materials. It can greatly improve production efficiency, enhance product quality, reduce overall production and logistics costs, and create economic value and technological value for customers.