In recent years, domestic sign riveting equipment has experienced explosive growth, and the expansion of traffic sign production has driven the growth of riveting equipment. The automatic sign riveting machine has gradually become popular and has become a highlight of the riveting market. It appears in the riveting processing circle in various forms. Its flexible, convenient and fast riveting and other outstanding labels have become star products in the riveting market. So today Xiaobei will take everyone to take a look at this internet celebrity product - Barrick logo rivet machine.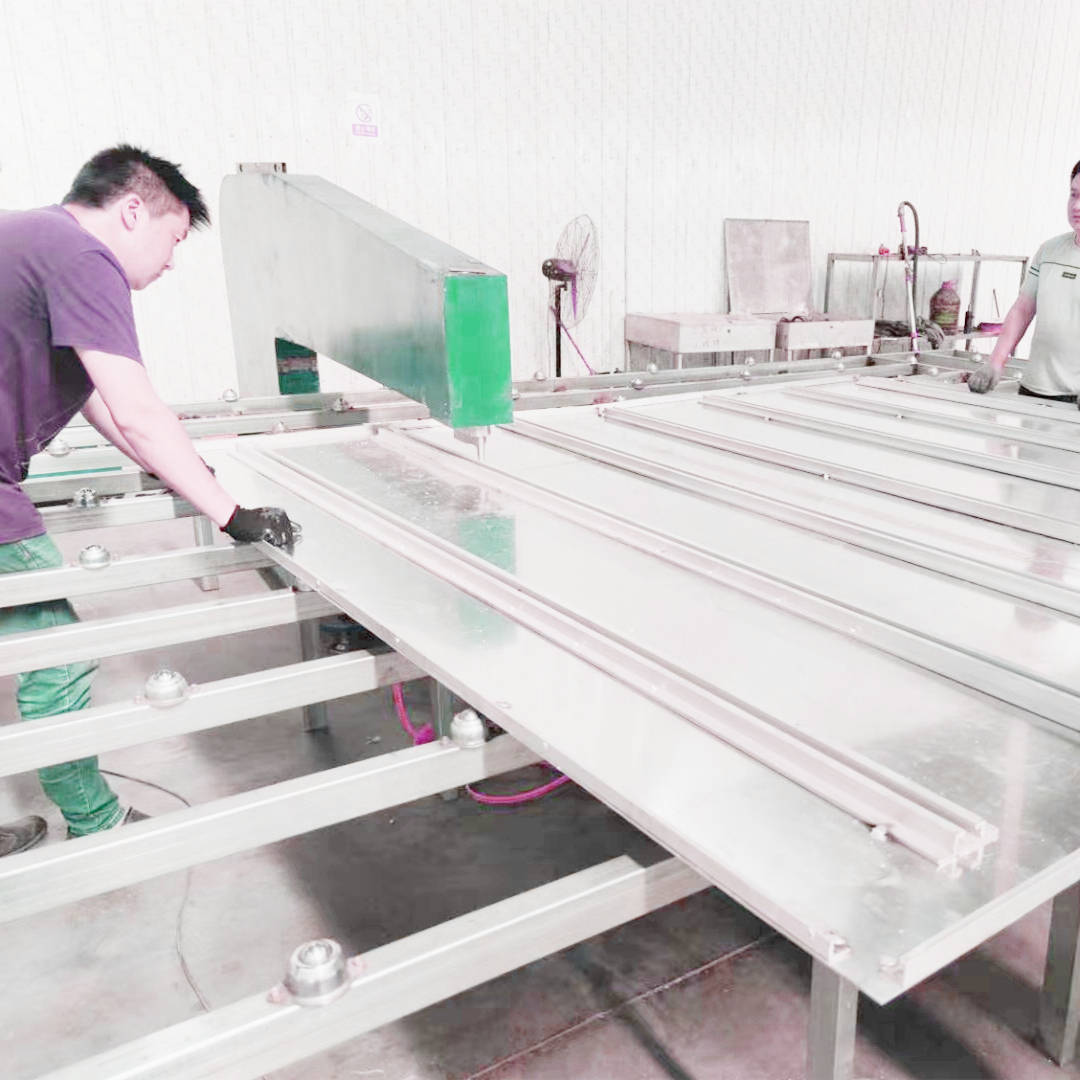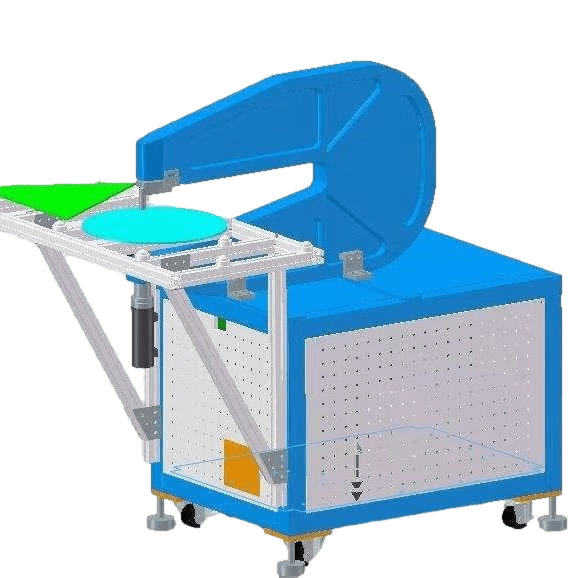 Traffic sign hydraulic rivet machine
The first is to choose the appropriate riveting process. There are three riveting processes for traffic signs, namely welding, ordinary rivet riveting, and self-piercing rivet riveting. At present, welding is expected to be gradually eliminated due to the limitations of requiring drilling, not environmentally friendly, dusty, and high cost. Therefore, this process can only be used if you already have an aluminum welding machine and the customer accepts the welding sign manufacturing process. Normally we do not make recommendations for this process. The disadvantage of the riveting process of ordinary rivets is that it requires drilling, grinding, installing rivets, and then riveting with a pneumatic rivet gun. There are many processes, a large amount of labor, high overall costs, noise pollution and other problems. It is not a very ideal manufacturing process. But its advantage is that it requires less investment and can be put into production quickly, so it still has a certain market. The third type is the self-piercing rivet machine technology that we will focus on. It is a very popular riveting technology for manufacturing signboards abroad. The advantage is that riveting is fast and efficient, no drilling is required, no riveting process is required, and the labor cost is low. The disadvantage is that the equipment requires an initial investment of tens of thousands of yuan, and special self-piercing rivets are used. A comprehensive evaluation of the three riveting processes suggests that the third one should be used. Even if the initial investment is slightly higher, less labor and several times higher processing efficiency will still bring greater benefits to the enterprise.